Point of Purchase Displays
Our Point of Purchase (POP) Displays
Point of Purchase (POP) displays that are creative, amusing and entertaining. Our easy (3D) shapes will draw your guest in for any product or event. Our CELPOP division is known as the leader in helping display manufactures create displays with light weight, three dimensional (3D) components. Not only can your vision be molded in expanded polystyrene (EPS), you can have it decorated at Cellox.
We offer painting, decaling, and some assembly to help your display come to life.
Let us help you with eye-catching display components that bring your display to life and cause customers to stop and investigate your product.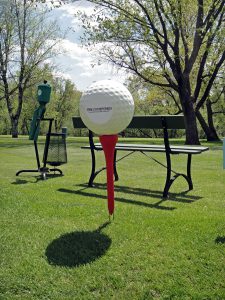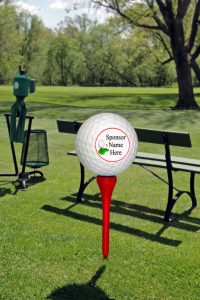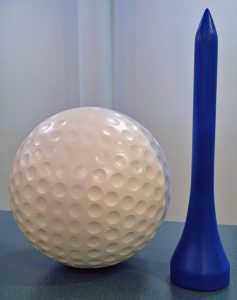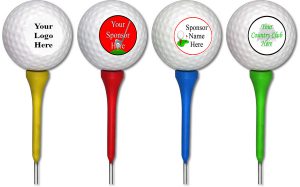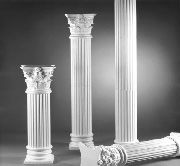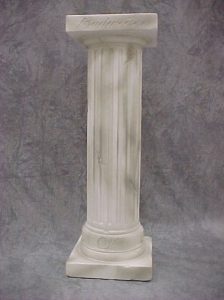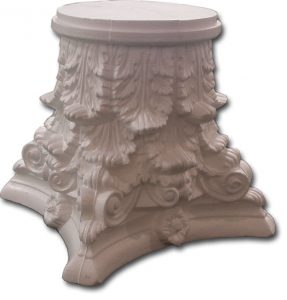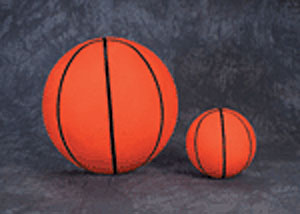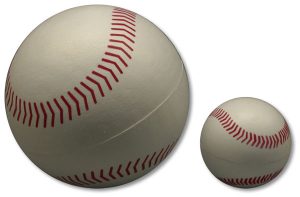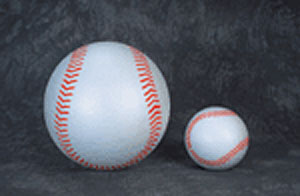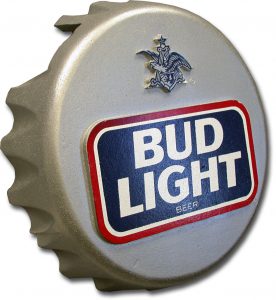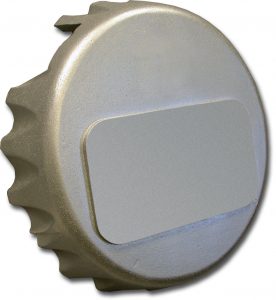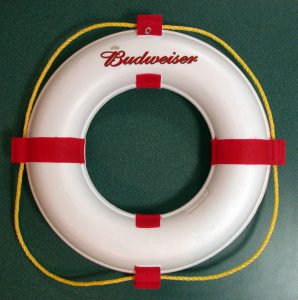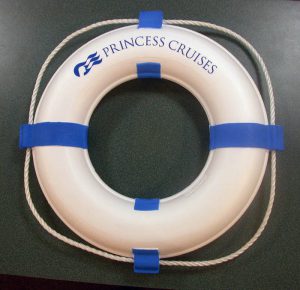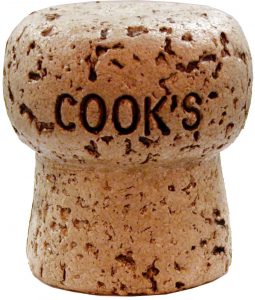 Email: [email protected]
Phone: (608) 524-2316
CELLOX LLC
1200 Industrial Street
Reedsburg, Wisconsin 53959