Defend Your Investments with CELPAX Packaging
Keeping products safe from harmful exposure and damage is essential for any business. However, in most cases products themselves are not designed for safe shipping, handling, and storage. When those products move through the supply chain and manufacturing process they are exposed to damage risk that could ruin the product. That's where Cellox comes in. At Cellox our goal is to create a cushioning system that deflects and mitigates both sustained vibrational stress and shock in order to protect a product while it is in the supply chain.
Our protective packaging design also minimizes the amount of material required to protect the product without changing the performance characteristics of the cushioning material, saving you valuable money and space.
We also carry certain CELPAX branded packaging items:
CELPAX Corner
CELPAX Window Corner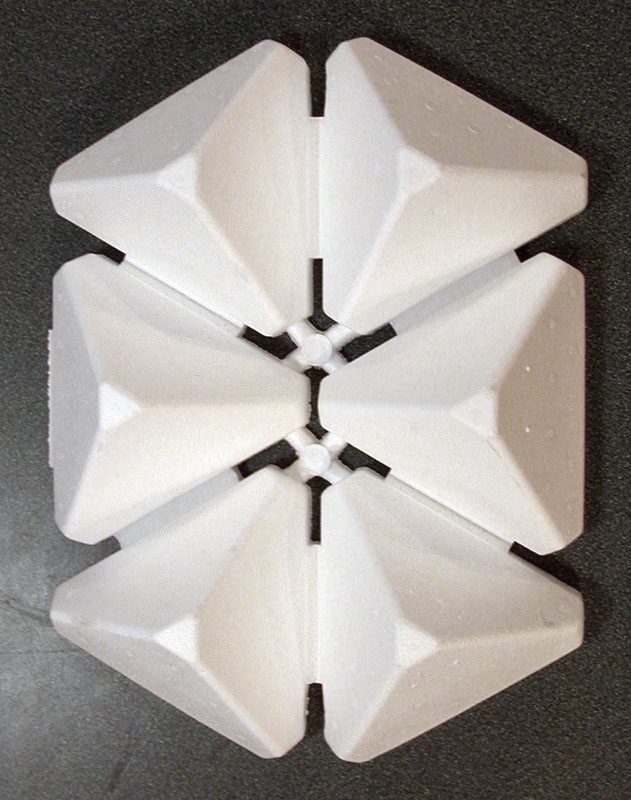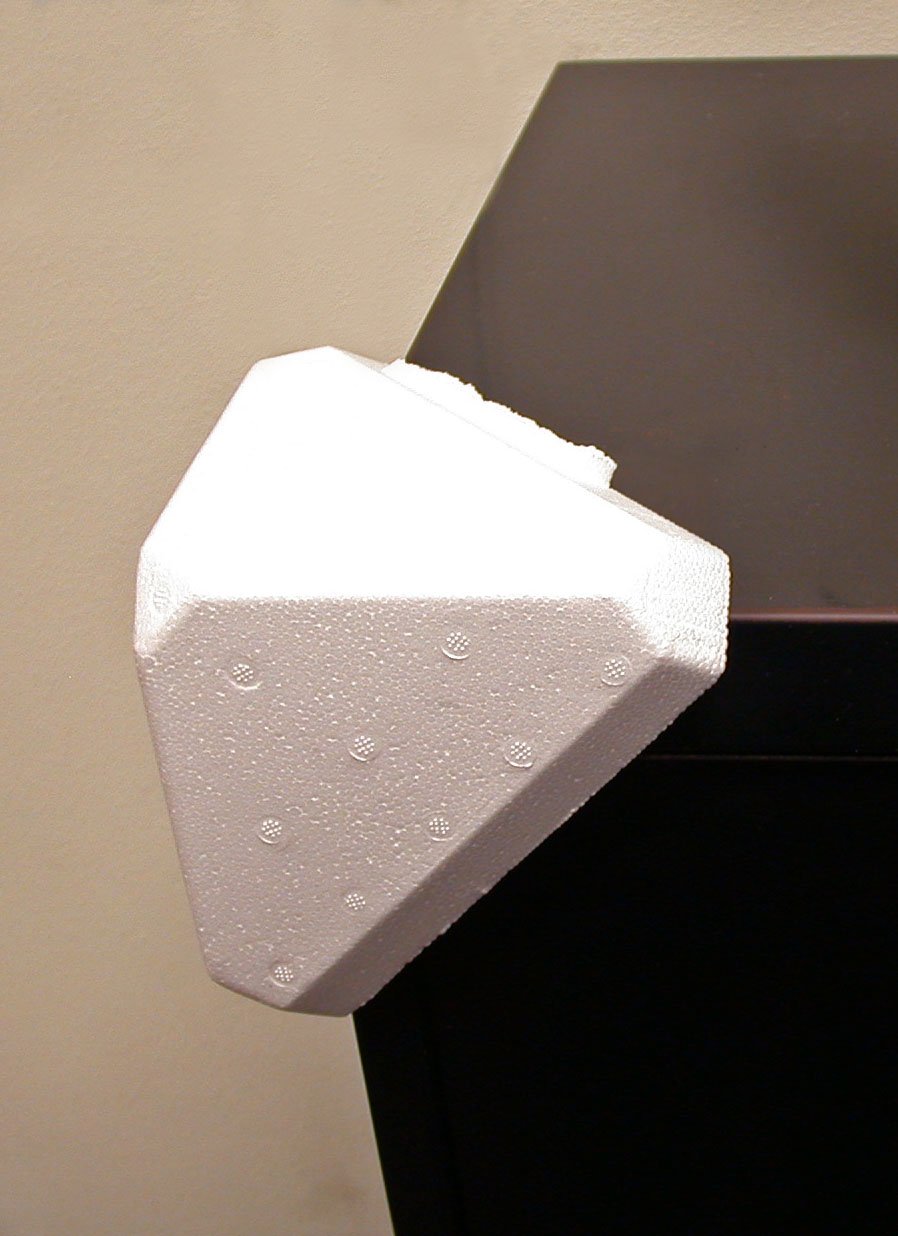 CELLOX offers value through understanding the customer's entire supply chain and helps to collaborate an evaluation of a particular product's protection requirements within that supply chain. During your custom design process we strive to deliver on these areas.
Recovery– How is your product being handled with the stresses that will be introduced during the shipping, handling, and manufacturing? How will your product handle, shock, drops, abrasions, and fatigue through this process?
Climate – What challenges does your product face with conditions? Is moisture, relative humidity, direct solar radiation, and extreme temperature variations a challenge?
Design– Is the design effective, simple, and environmentally compatible? Does this product keep your product brand intact during the handling process?
Cost– Is your design cost effective?

At CELLOX we will deliver on all your vision and needs from higher insulation, impact, density, colors, flammability, food contact, environmental, and many more.
Email: [email protected]
Phone: (608) 524-2316
CELLOX LLC
1200 Industrial Street
Reedsburg, Wisconsin 53959